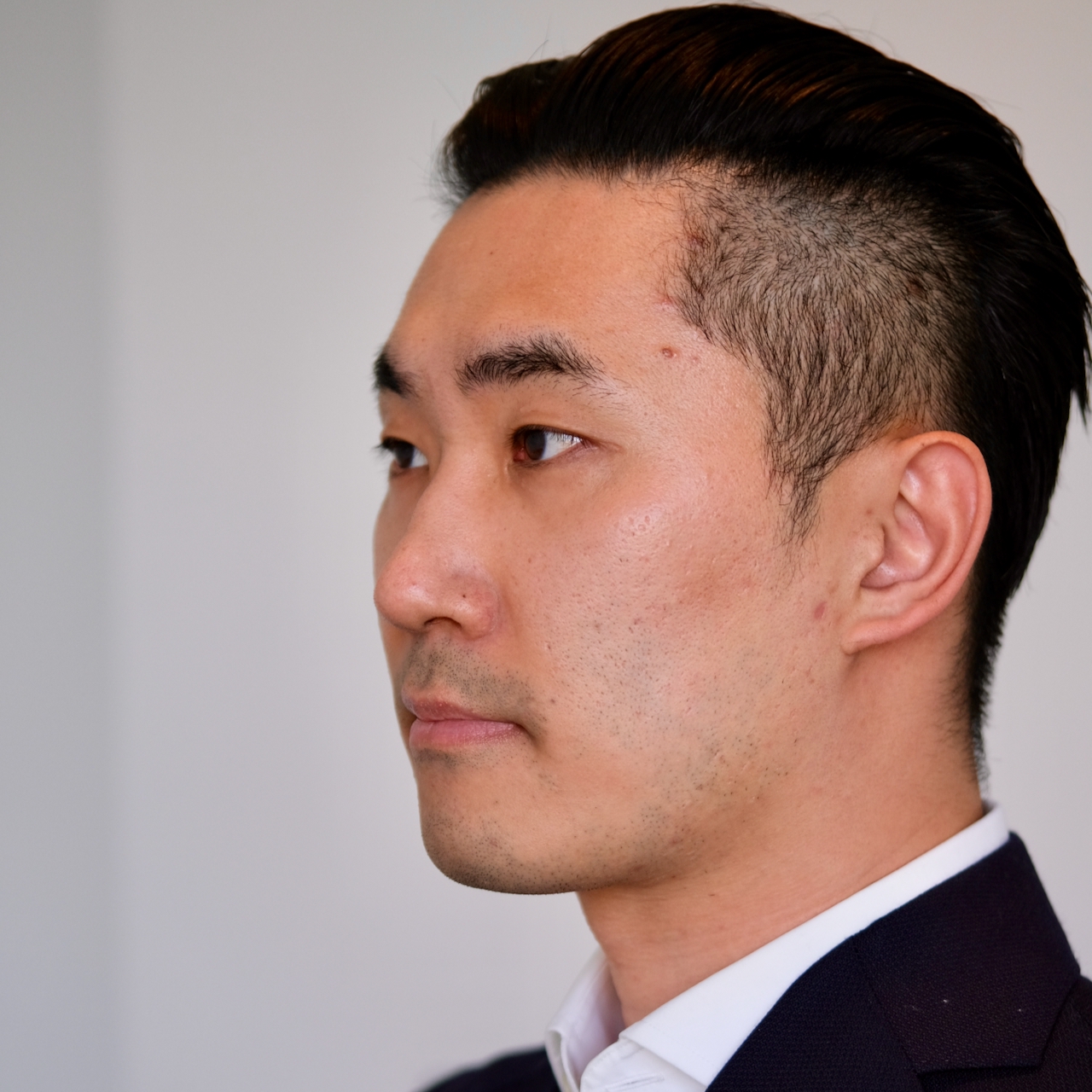 Hi, I'm Woojong.
I joined Hashed as an Entrepreneur in Residence in October 2021. I'm working on web3 and crypto projects.
Prior to joining Hashed, I was a software engineer at Waymo, formerly known as the Google self-driving car project, working on vision-based detection and classification for self-driving cars using various machine learning techniques.
CV | Google Scholar | LinkedIn
Press
Work experience
Education
Publications
Course projects
Showcase
See my old profile for more info.
Last updated: 2021-10-05